Mouhamed Aziz Ayari, is a German multi-gold & platinum producer with international success with his music production skills. His ability to produce music that resonates with his audience has earned him numerous accolades, making him one of the most in-demand producers in the game.
Riding the wave of success from his numerous hits, he set off on tour in Germany with Tyga and became the inaugural artist to join forces with acclaimed producer Team Cubeatz. Later, the Cubeatz duo produced music for Drake and Travis Scott, making it one of the most anticipated collaborations in modern hip-hop history.
In 2021, Beatzeps released the highly anticipated song "Bei N8," which quickly became a sensation in the music industry. The song showcased his signature sound, blending hip-hop, trap, and electronic music elements into a unique and captivating sound that listeners can't get enough of.
As a true artist, Beatzeps not only offers his musical journey but also provides opportunities for young talent. He owns WHDMH EDITION studios and is dedicated to providing a platform for newcomers to showcase their talent. Liz is one of the lucky artists who has been given the platform.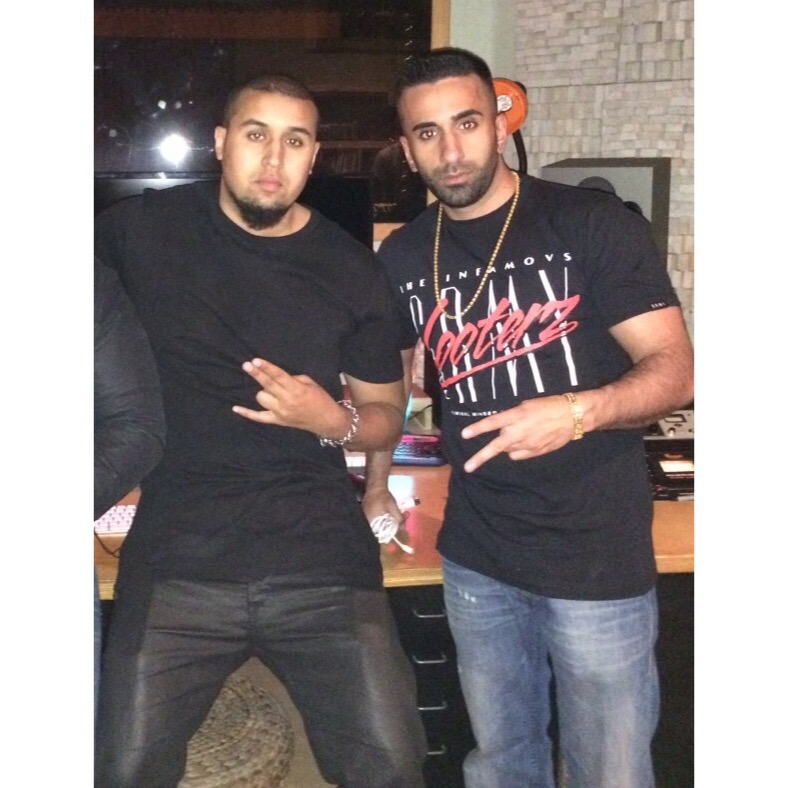 Beatzeps is further cementing its position in the music industry with his expertise in artist management, which is why he also manages Kristian Vendler of Vendler Tattoo. His innovative approach to artist management is a testament to his dedication to helping his clients gain the most out of their music careers. He has always been keen on identifying and nurturing rising talent within the industry. He recently organized a production workshop with some of the biggest names in modern music production.
Ayari has amassed millions of streams on platforms like Spotify, YouTube, and Apple Music. His fans can expect more chart-topping music and collaborations with some of the biggest names in the industry. With his unique style and talent, he will continue producing music that will push the boundaries of modern music production and keep his fans entertained.
Aziz is not just a name to remember; he is an icon that will remain in the music industry for years. His passion for pushing boundaries has captivated audiences worldwide, and his skill as a producer continues to amaze us every day. Aziz is revolutionizing the modern music production scene with his unique sound and collaboration. Keep your eyes and ears open for what's next from this multi-platinum artist as he continues to make waves in the industry.
Follow for more:
instagram.com/beatzeps
twitter.com/beatzeps
facebook.com/beatzeps
Spotify:
https://open.spotify.com/artist/5cy5YgieMvWIdVE9oTZD59?si=05YfyBm5T7OQ9r6o4vAndQ